I started working with the Gluster community since 2013.
2016 with Gluster was great, gave me the opportunity to work on many areas of Gluster mainly Geo-replication, Glusterfind and Events APIs. Expecting more and more challenges in this new year. Happy New Year to all.
Main highlights
Became Maintainer of Gluster Geo-replication component
Designed and implemented Events APIs for Gluster
Attended Gluster developer summit in Berlin
Number of patches per year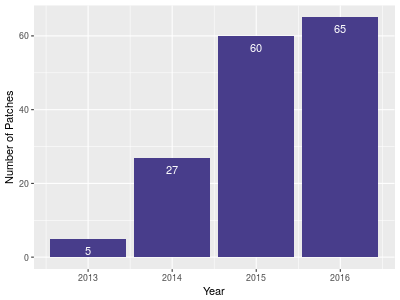 Number of patches per component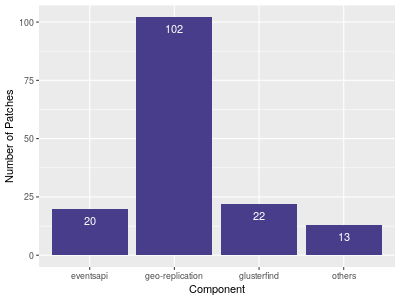 Blogs about Gluster
2013
2014
2015
2016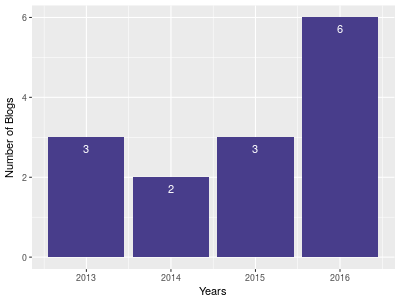 Gluster github projects
Many projects are still in young stage. Comments and Suggestions are welcome.
Projects started in 2013
Projects started in 2014
Projects started in 2015
Projects started in 2016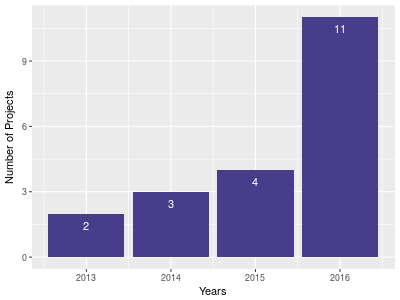 Charts are created using ggplot2 of R programming, For code look in HTML comments of this page :)